We are pleased to be performing in the Lowlands Summer 2022 Patio Music Series!
Smith & Binder Jazz offers a tasteful selection of jazz and pop standards and gypsy jazz tunes. We are ideal for cocktail hour, wine bar, coffeehouse and dinner settings. Steve (vocals, guitar) and Linda (violin and mandolin) create a vintage, yet updated and accessible blend of music that will fit your unique environment and please your discriminating customers. Please contact us to set up a performance!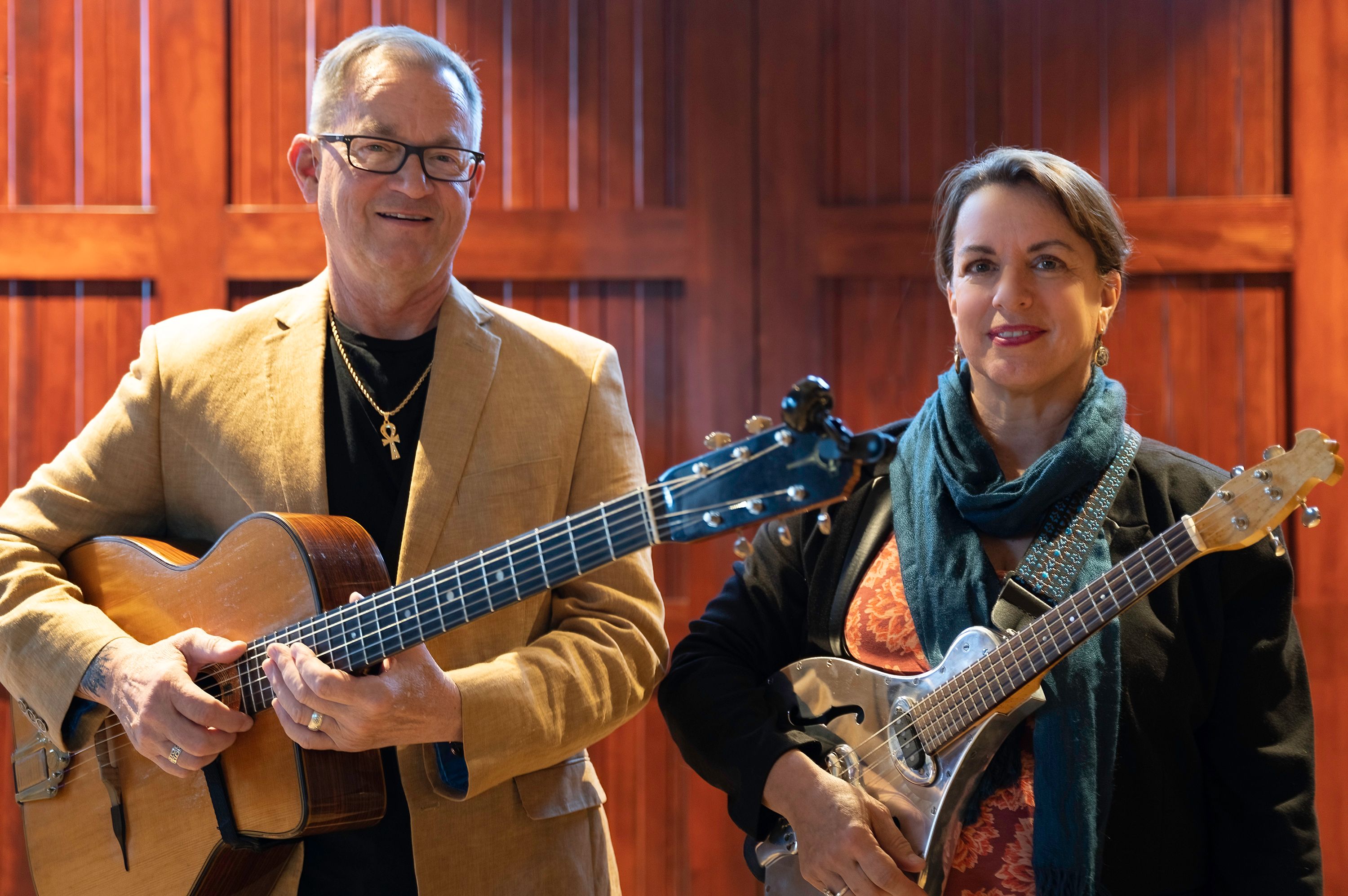 Check out a recently recorded version of "Out of Nowhere!"